Biomatic Series
Eco-friendly heating furnaces
Low-temperature central heating furnaces. BIOMATIC furnaces operate in open water systems. They are an excellent solution for conducting an ecological, yet optimal combustion process. For the sake of the environment, we equipped them with special elements:
exhaust fan
multicyclone (PLUS) - exhaust gas cleaning system
Thanks to such technological solutions, the BIOMATIC series is fully compliant with the emission standards set by the EN 303-5:2012 standard and the latest ecoDesign 2020 .
PLUS models use state-of-the-art technology reaching a maximum nominal power of up to 1,500 kW. At the same time, they have an easy-to-use and easy-to-clean design, which significantly reduces operation and maintenance time. An important issue in any plant is a sufficiently high temperature in all rooms. This is possible thanks to highefficiency heating furnaces of the BIOMATIC PLUS series, which combine all the advantages of hopper as well as feeder models. This allows for a wide range of fuels used in combustion. Among the shredded fuels that can be used are chips, briquettes, wood chips, sawdust, and pellets. In the case of solid fuels, these include: oflays, mixtures of wood with other fuels, and chunk wood. furnaces in the BIOMATIC line use a vertical flue system that conveys particulate matter from the flue gases to the ash pan using gravitational descent. This significantly reduces the degree of ash deposition in the pipes inside the exchanger
The devices have a clear and intuitive interface that allows each user to easily set all the necessary parameters. It is also possible to expand the standard equipment of the furnaces with additional modules.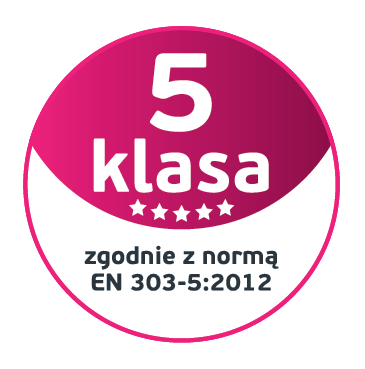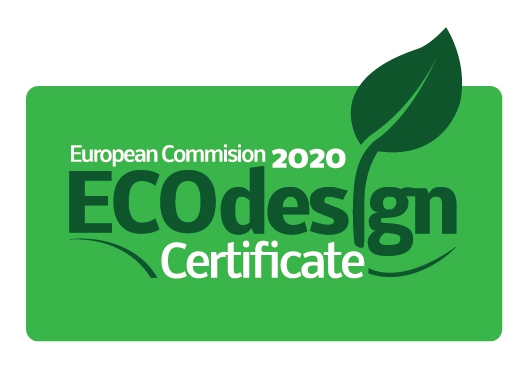 Feel free to use our contact form if you have additional questions.